Community Resource Centers of Texas, Inc.
A 501 C(3) NON-PROFIT ORGANIZATION
Linking: It's what we do. With locations in Blanco, Burnet, Llano, and Williamson Counties, we link people to the aid and support they need, and we bring nonprofit and state agencies together in the same location to deliver powerful collective impact and build capacity. We improve community well-being through connection, co-location, and collaboration. 
Community Resource Centers bring federal and state agency services and local nonprofit branch offices to communities without costing local taxpayers or clients anything.
Each CRC streamlines delivery of social and public health services by providing free office space and business support for nonprofit and government agencies.
Our Process
EVERY RURAL COMMUNITY FACES CHALLENGES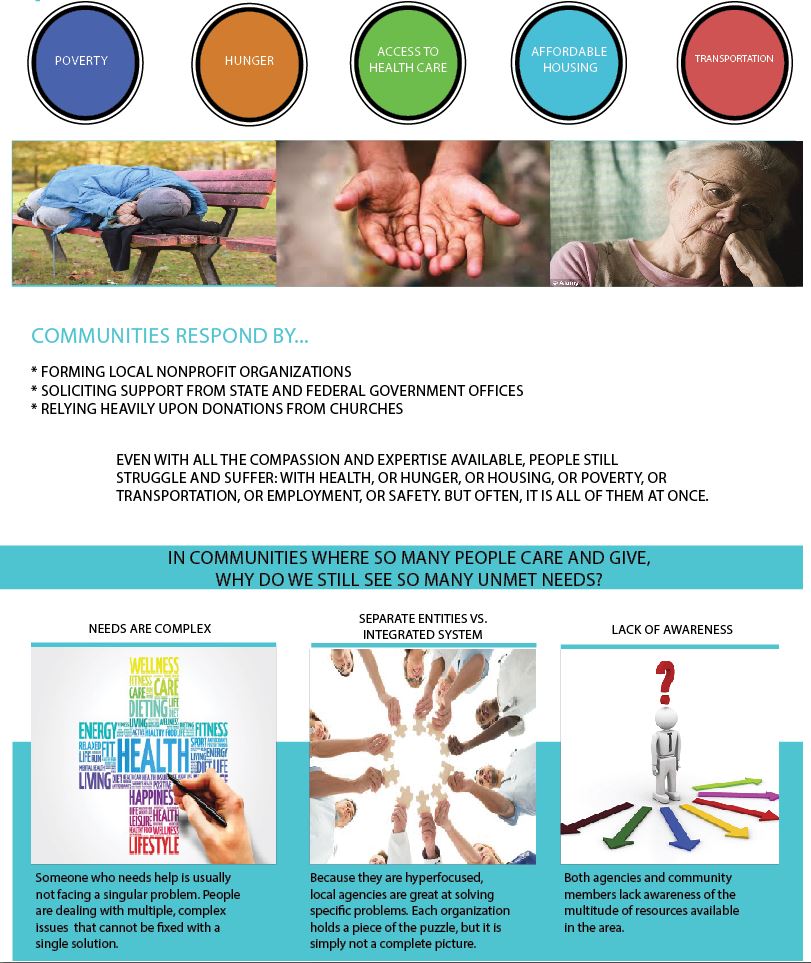 THE CRC MODEL MEETS THESE CHALLENGES
BY INTEGRATING RESOURCES 
We offer a rural solution to a complicated set of problems that other organizations have simply not had the time or capacity to address. We offer bold and fearless solutions to tackle complex social challenges. We BUILD.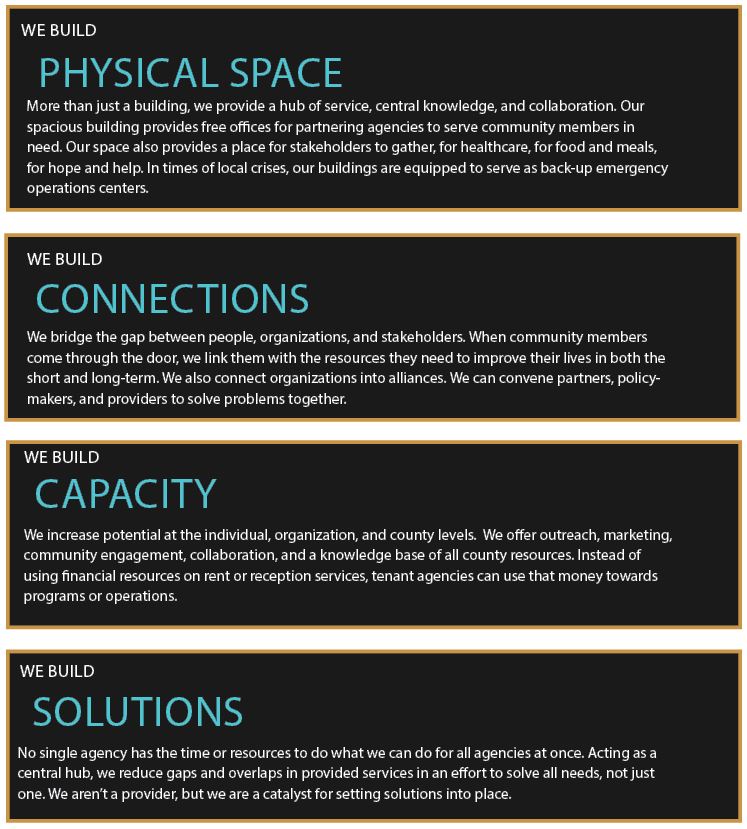 Our People
CRC staff to get you started
Community Resource Centers of Texas, Inc. is overseen by the administrative staff.  Each CRC location also has onsite employees.
Doing our bit for this community…