Blanco County CRC
206 S. Hwy 281, Johnson City, TX 78636 – Call 830.868.0208 for more information
If you have questions or would like further information, contact Donna Klaeger, Executive Director of the CRC, at 830-693-0700 or dklaeger@crctx.org.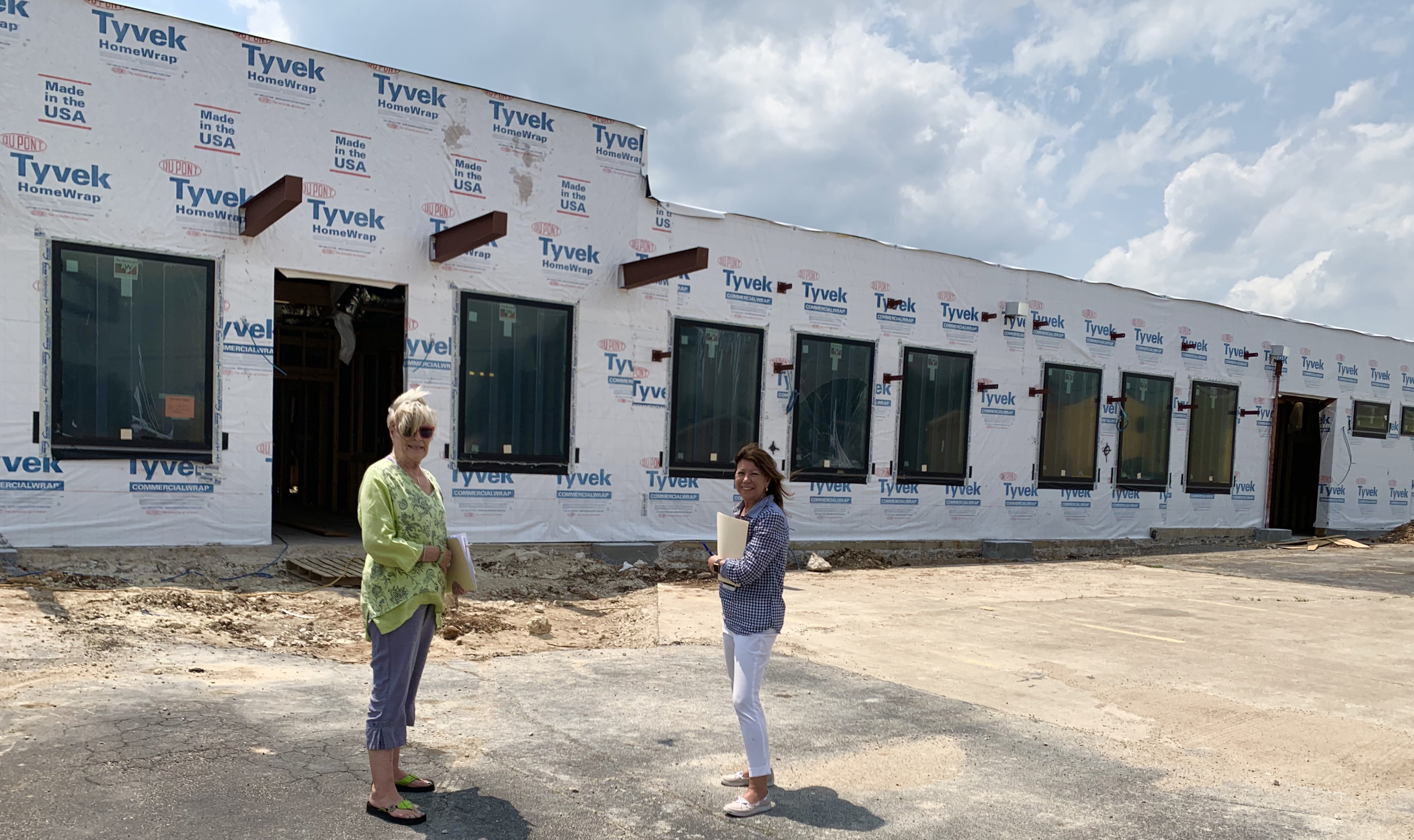 June 2019 – Community Resources Centers of Texas, Inc., a non-profit subsidiary of the Texas Housing Foundation is kicking off its fundraising campaign for the new Blanco County CRC located in Johnson City.  This will mark the fourth operational CRC under the Community Resource Centers of Texas, Inc. umbrella, with other locations in Burnet, Llano, and Williamson counties. With the help of generous donors invested in community welfare, corporate sponsors, and grants, the project is slated for completion this year.  The Texas Housing Foundation is committed to match every Blanco County CRC donation dollar for dollar with construction or operational funding.
The new Blanco County CRC project includes construction of a 7,500 sq. ft. building offering free office and meeting space for 30 plus federal, state, and nonprofit agencies who will provide their services to Blanco County residents. The CRC will not only increase access to existing area services but will also provide a place for agencies to deliver new services. This includes free medical offices for DSHS and Hill Country MHDD to address health, mental and behavioral health issues in Blanco County. The Highland Lakes Family Crisis Center will provide full-time, on-site family crisis counseling. Other plans for CRC health-related programs include a Prescription Assistance Program, benefits enrollment assistance in government programs like SNAP and Medicaid, and help locating available resources for uninsured individuals.  The Johnson City Christian Food Pantry will move into the CRC to expand their services and hours. CRCTX operates Older Adult Rural Services (OARS), which is committed to acting as an advocate for older adults by providing necessities and services to assist in maintaining their independence and quality of life through solutions like transportation and immediate financial assistance.  Additionally, organizations such as Area Agency on Aging and the Alzheimer's Association will be available to assist with the needs of older adults.
Any nonprofit agency interested in acquiring office space at the new CRC may email their inquiry to dklaeger@crctx.org.